The 665/P/WH is a 7″ wireless HDMI Monitor with WHDI, HDMI, YPbPr, component video, peaking functions, focus assistance and sun hood. Optimised for for DSLR & Full HD Camcorder.
Note: 665/P/WH     (with advanced functions, wireless HDMI input)
665/O/P/WH (with advanced functions, wireless HDMI input & HDMI output)
665/WH         (Wireless HDMI input)
665/O/WH     (Wireless HDMI input & HDMI output)

Peaking Filter:
This feature is most effective when the subject is properly exposed and contains enough contrast to be processed.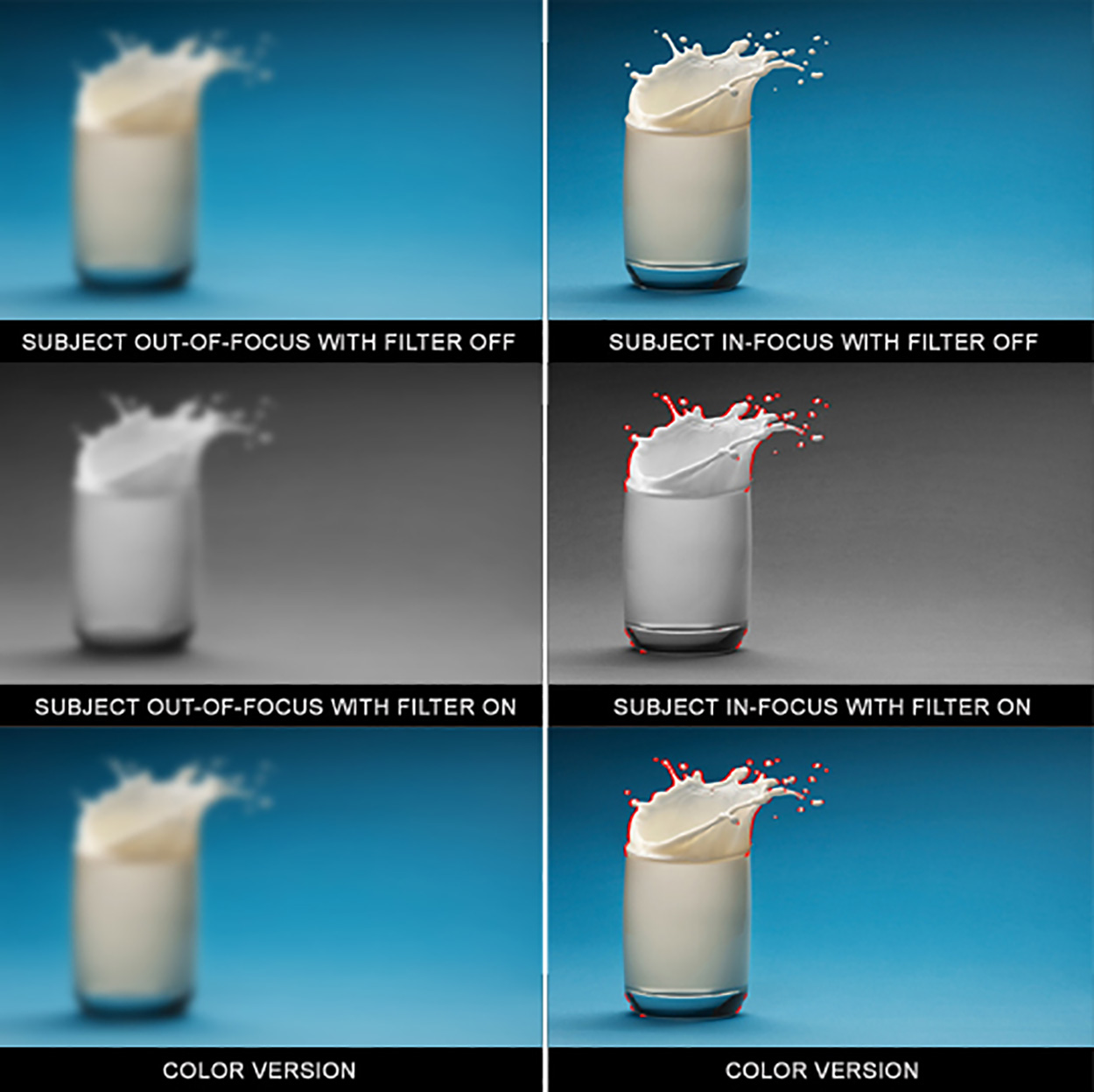 FALSE COLORS FILTER:
The False Color filter is used to aid in the setting of camera exposure, which enables proper exposure to be achieved without the use of costly, complicated external test equipment.
OVEREXPOSED: Overexposed objects will display as RED;
PROPERLY EXPOSED: Properly exposed objects will display elements of GREEN and PINK;
UNDEREXPOSED: Underexposed objects show as DEEP-BLUE to DARK-BLUE.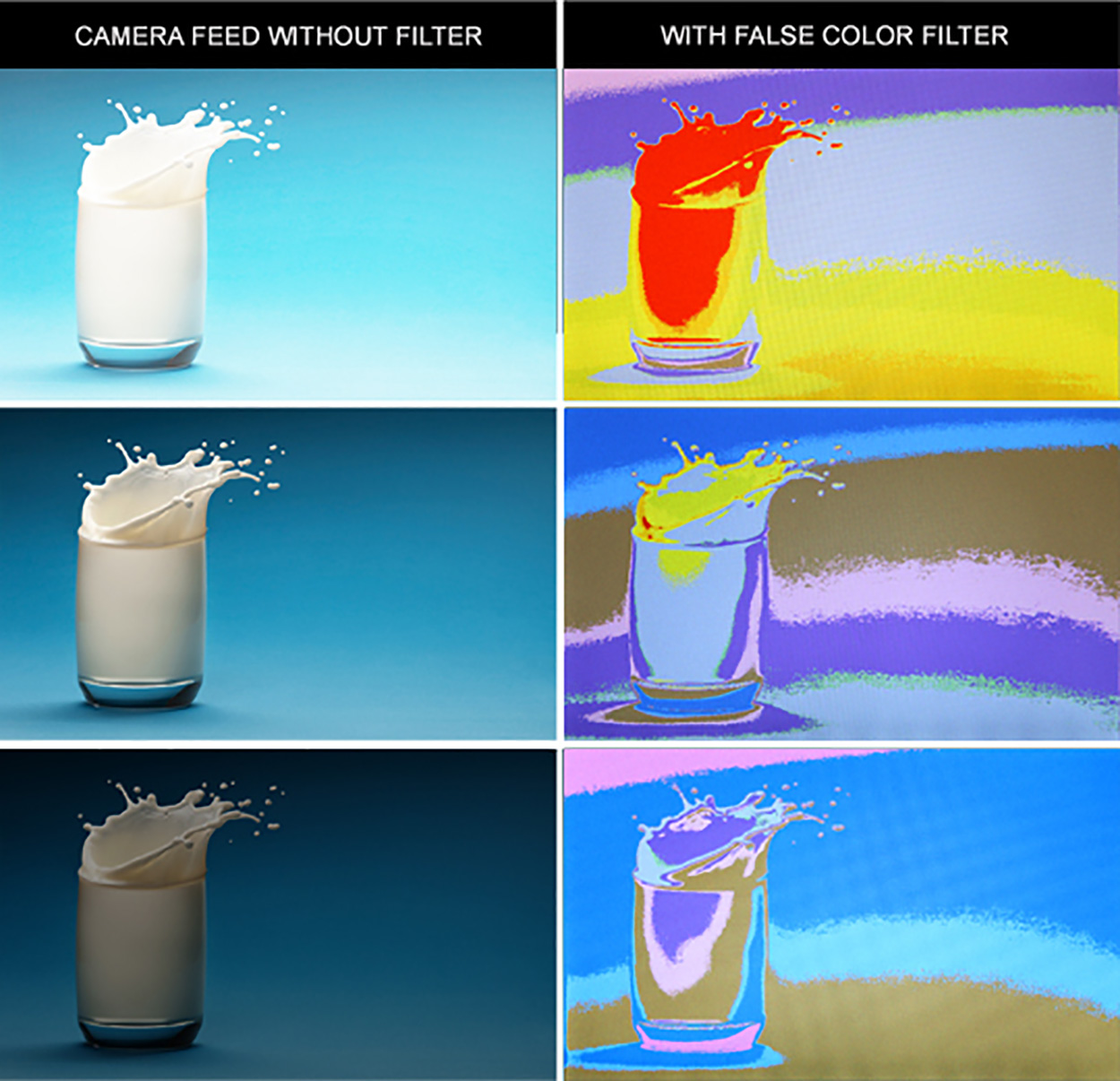 BRIGHTNESS HISTOGRAM:
The Brightness Histogram is a quantitative tool to check the picture brightness. This feature shows the distribution of brightness in an image as a graph of brightness along the horizontal axis (Left: Dark; Right: Bright) and a stack of the number of pixels at each level of brightness along the vertical axis.