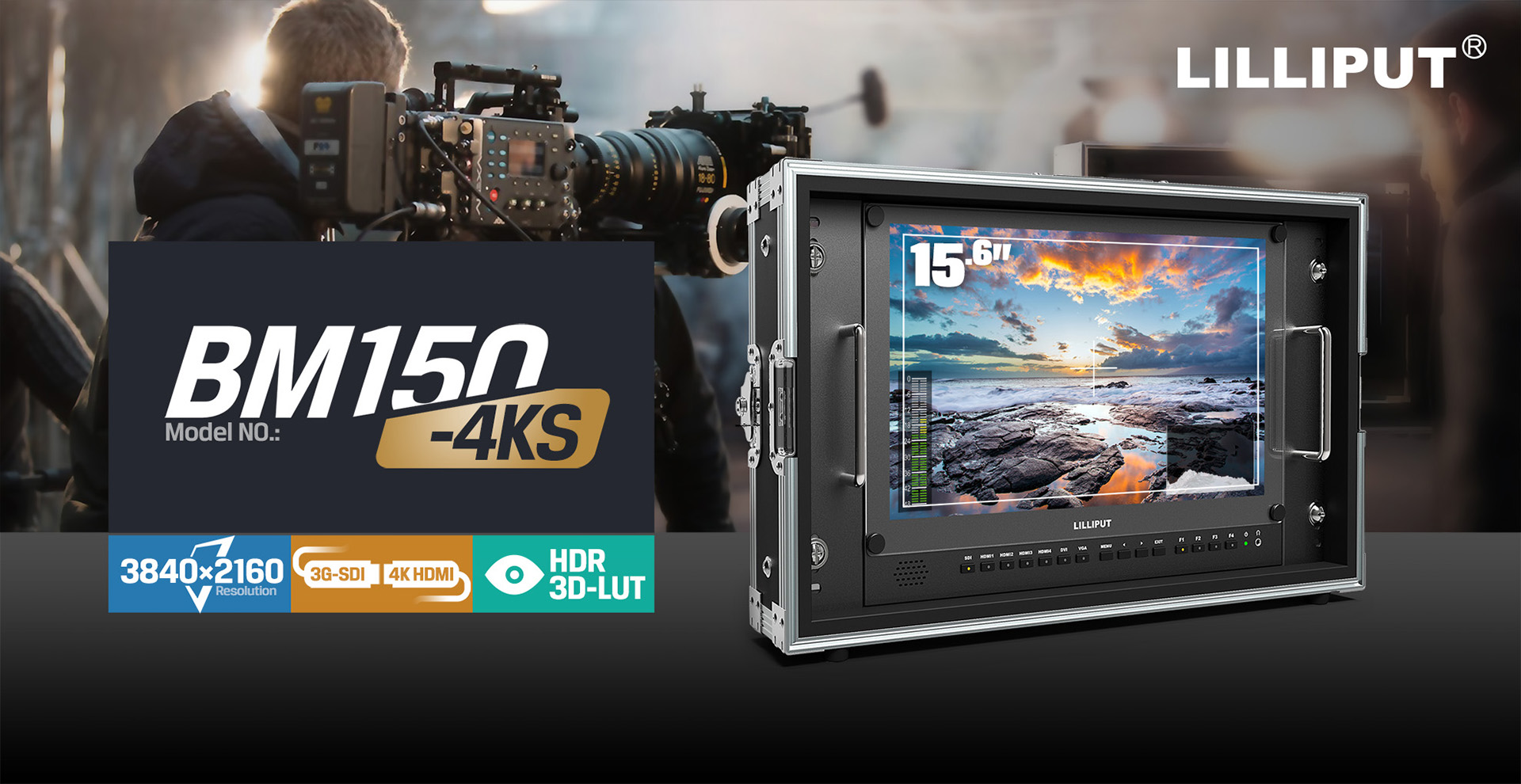 A Better Camera & camcorder Mate
Broadcast director monitor for 4K/Full HD camcorder & DSLR. Application for taking
photos & making movies. To assist cameraman in better photography experience.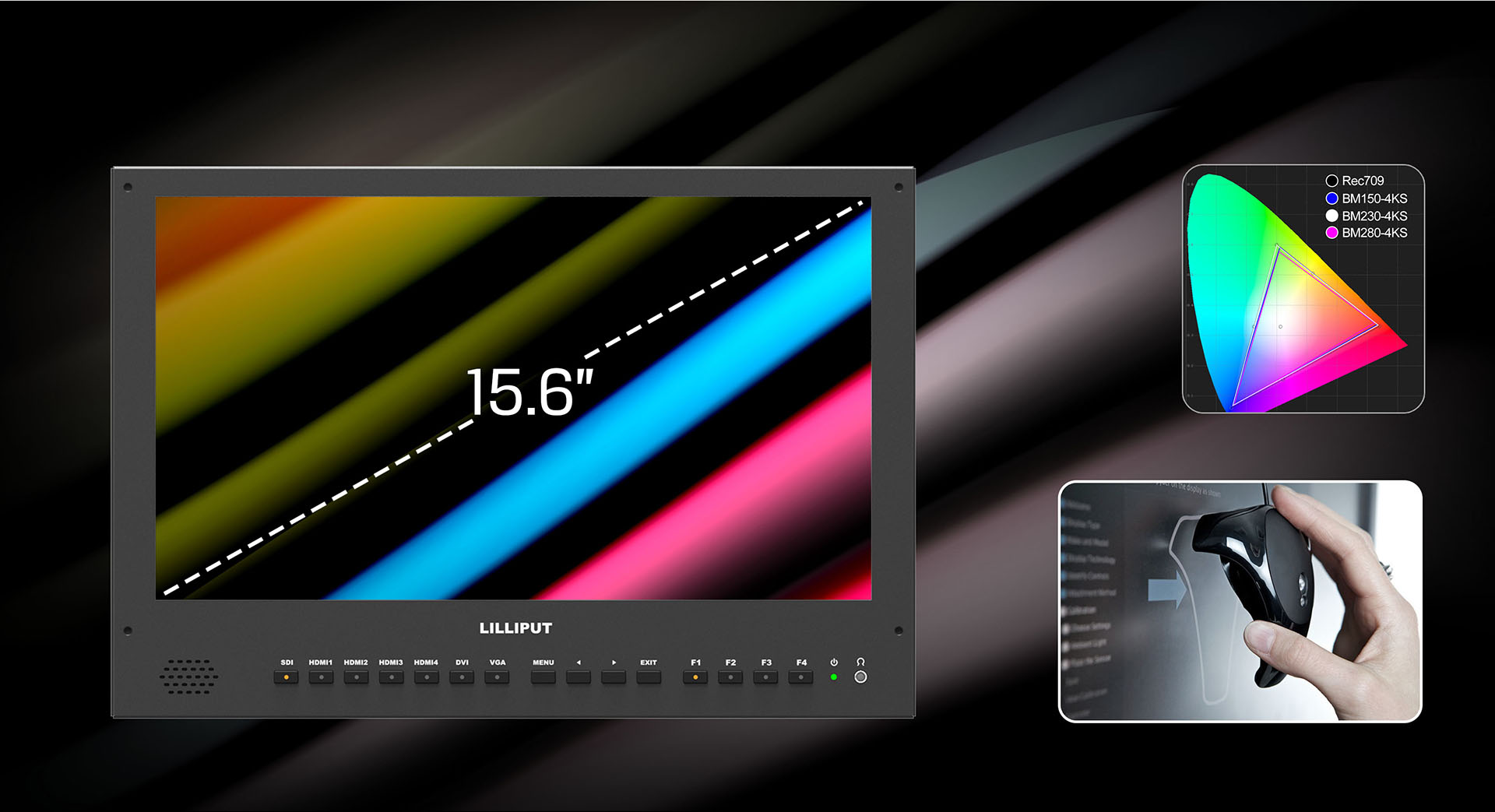 Adjustable Color Space & Accurate Color Calibration
Native, Rec.709 and 3 User Defined are Optional for Color Space.
A specific calibration to reproduce the colors of the image color space.
Color calibration supports the PRO/LTE version of LightSpace CMS by Light Illusion.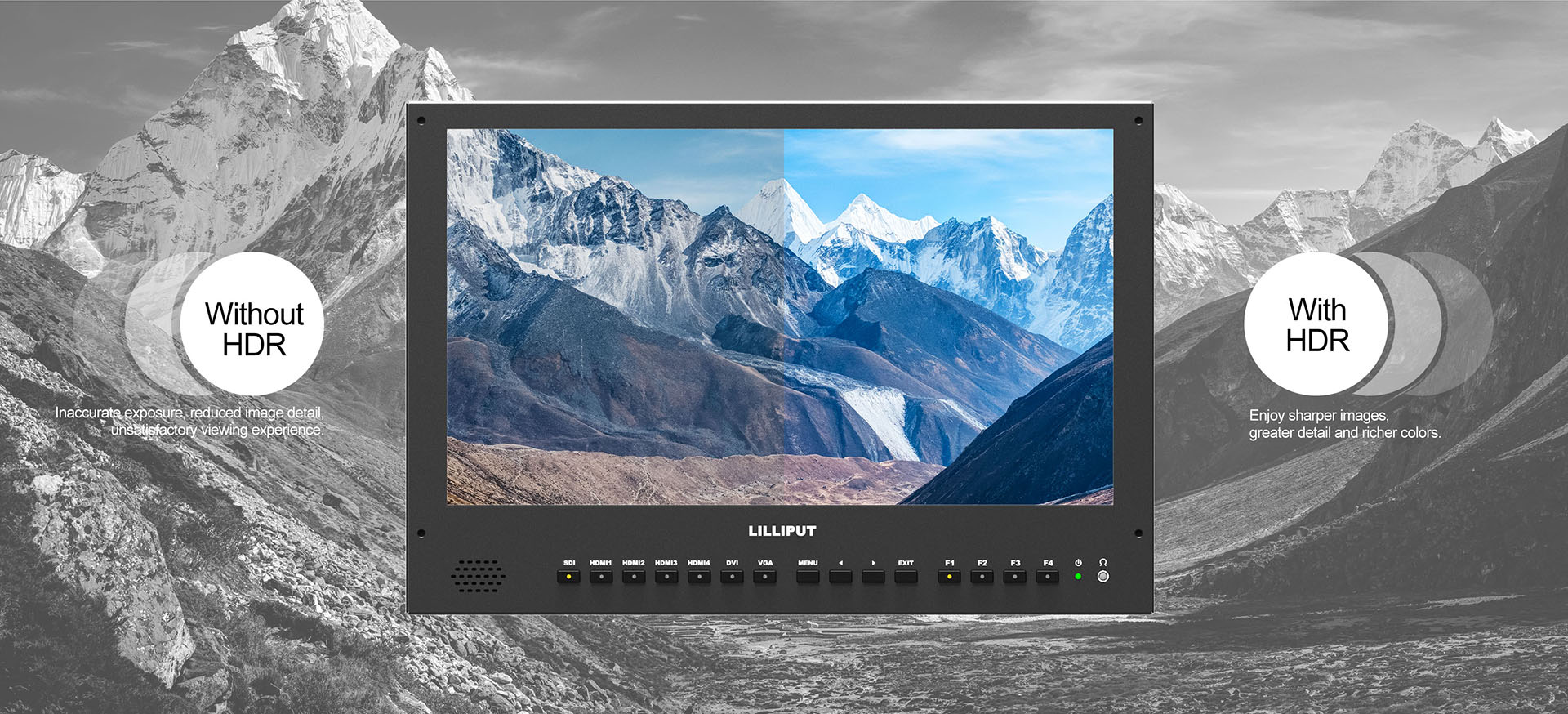 HDR
When HDR is activated, the display reproduces a greater dynamic range of luminosity, allowing
lighterand darker details to be displayed more clearly. Effectively enhancing the overall picture quality.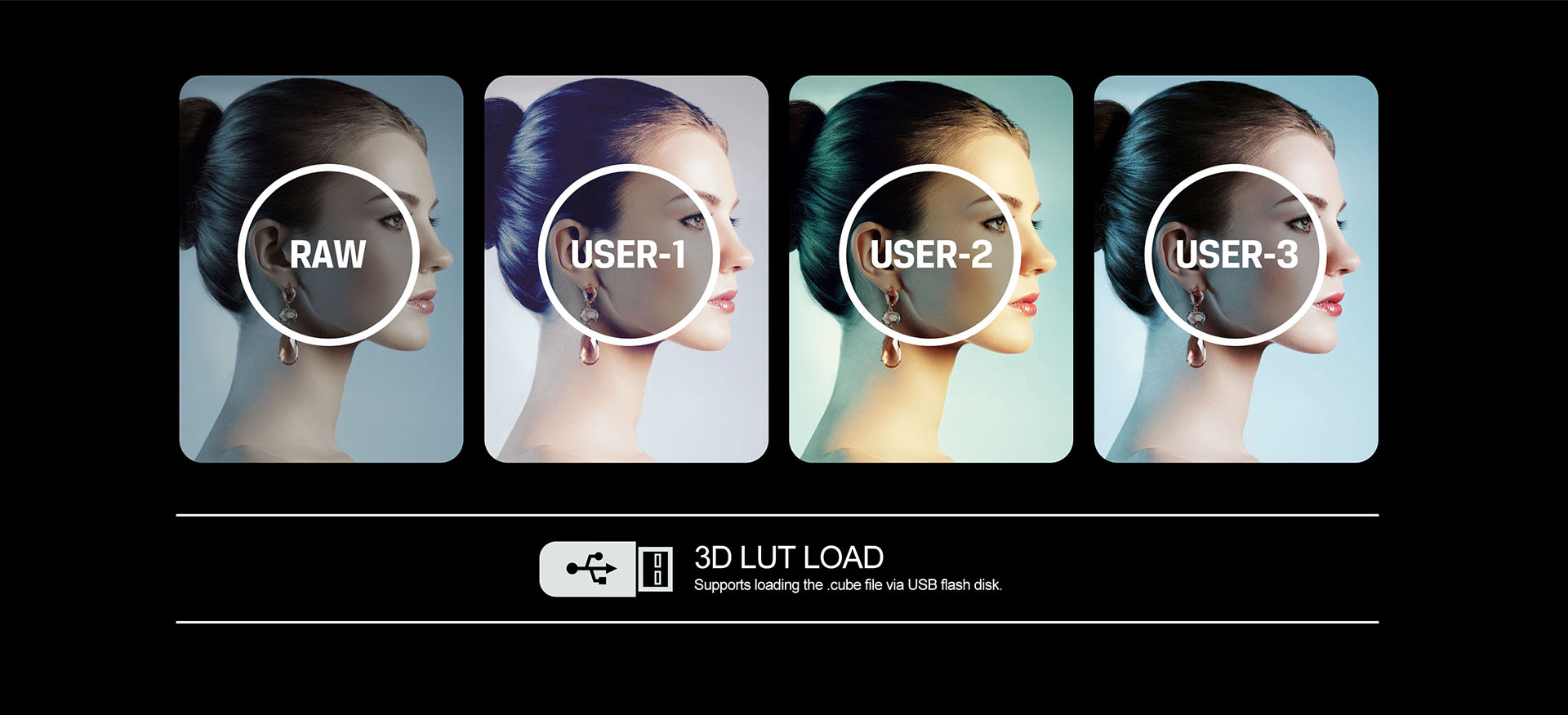 3D LUT
Wider color gamut range to make precise color reproduction of Rec. 709 color space with built-in 3D LUT, featuring 3 user logs.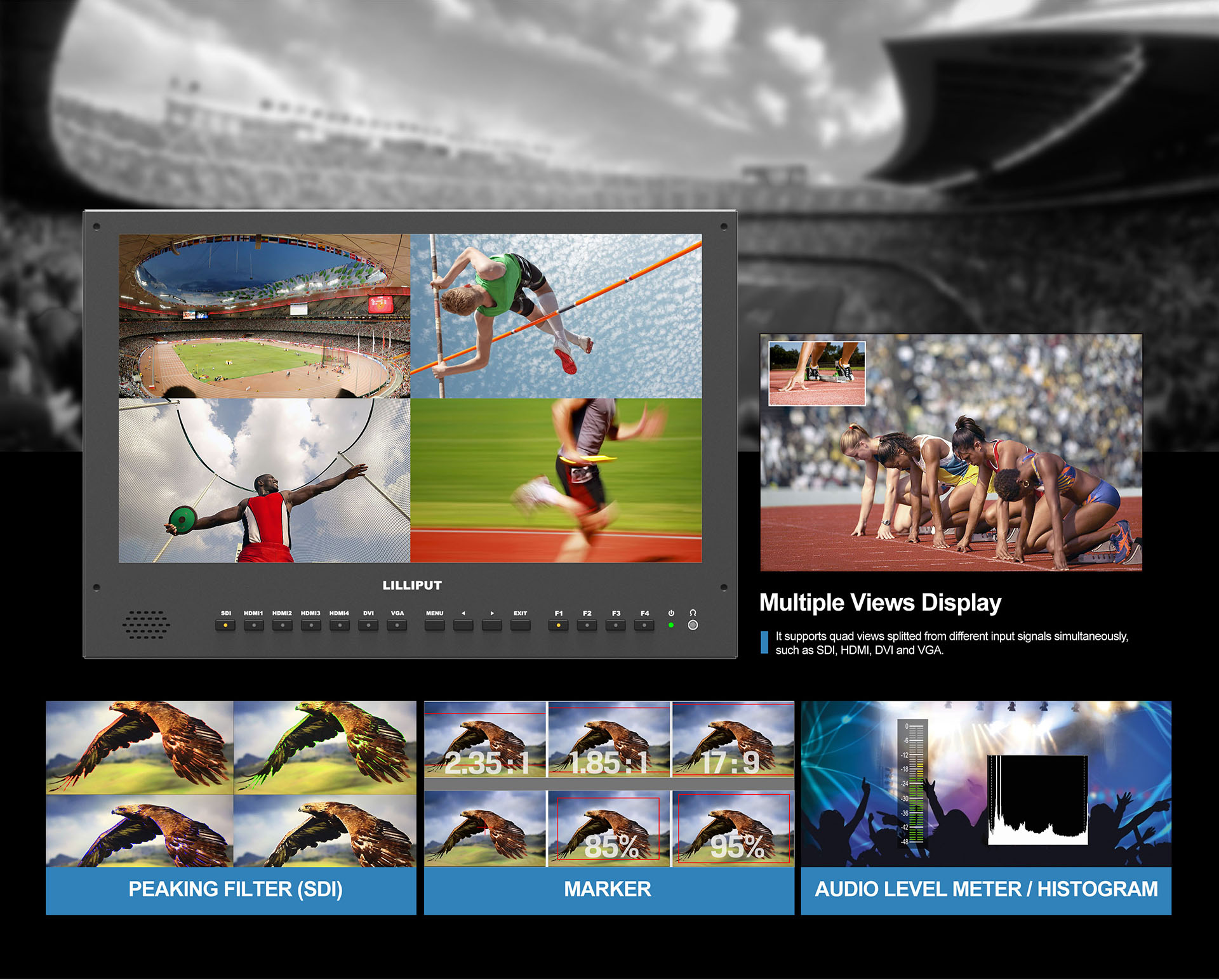 Camera Auxiliary Functions
Plenty of auxiliary functions for taking photos and making movies, such as peaking, false color and audio level meter.
Intelligent SDI Monitoring
It has a various of mounting methods for broadcast, on-site monitoring and live broadcast van, etc.
As well as setup a video wall of rack monitors in control room and see all the scenes. A 6U rack for a
customized monitoring solution also can be supported for viewing from different angles and images displays.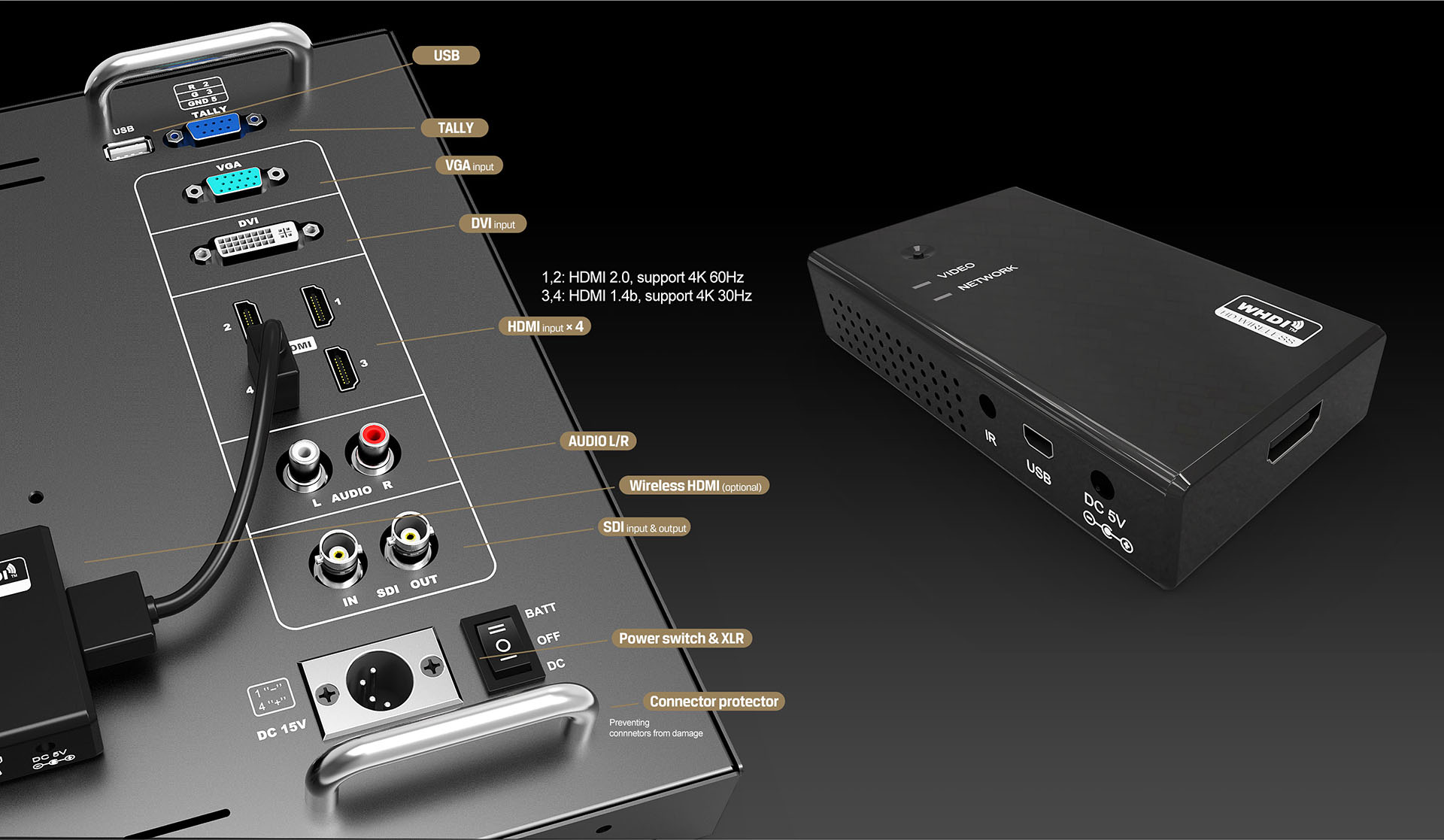 Wireless HDMI (optional)
With Wireless HDMI (WHDI) technology, which has a 50-meter transmission distance,
supports up to 1080p 60Hz. One transmitter can work with one or more receivers.